Building a company from scratch is tough.
As a startup founder and entrepreneur, you are responsible for every aspect of the business. You are directly involved in recruitment, business development, R&D, fundraising, and sometimes even office administration.
With so many responsibilities and possible directions, it is easy to get lost. Sometimes to the point of anxiety.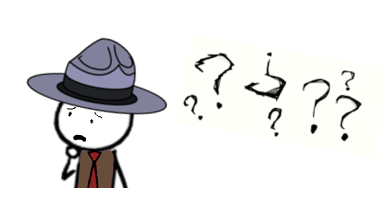 I understand this feeling very well, as I experienced it almost every week when I launched my own tech startup at the Science Park.
I made hundreds of mistakes during my journey as an entrepreneur. Each mistake cost time and effort and could have been avoided easily if I had had a comprehensive guide about the local startup ecosystem.

is a
community for Hong Kong entrepreneurs
to access insights about incorporation, legal matters, subsidies, taxes, funding, events, etc.
Every article was carefully written after extensive research and based on my personal experience.
The templates and other materials available for download within the articles can all be used for free and edited without restrictions.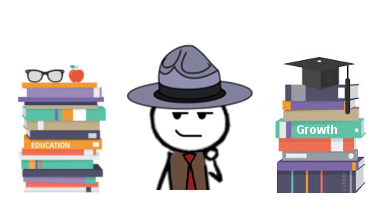 I hope this guidance will help you navigate your way through the adventurous entrepreneur jungle.

Top 10 Articles
Join the community and get a new articles per email every week.